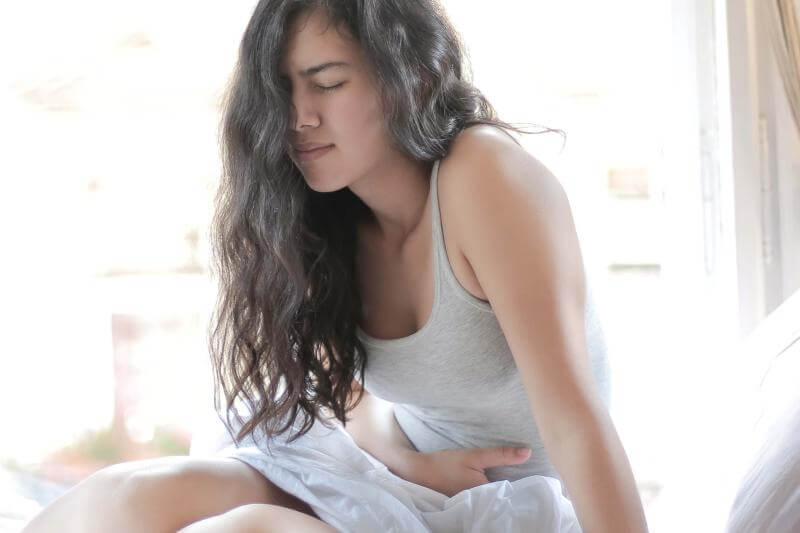 Starting this summer, a 24/7 coverage is in place for gynecological emergencies in the emergency department at Hôpital de La Tour. Patients will be seen by the on-call gynecologist when their attending gynecologist is not available.
Patients with mandatory basic health insurance also have access to this service.
We are pleased to be extending our offer of emergency services in order to best meet the needs of the population. More information and the full list of participating gynecologists can be found on the Gynecology-Obstetrics web page.