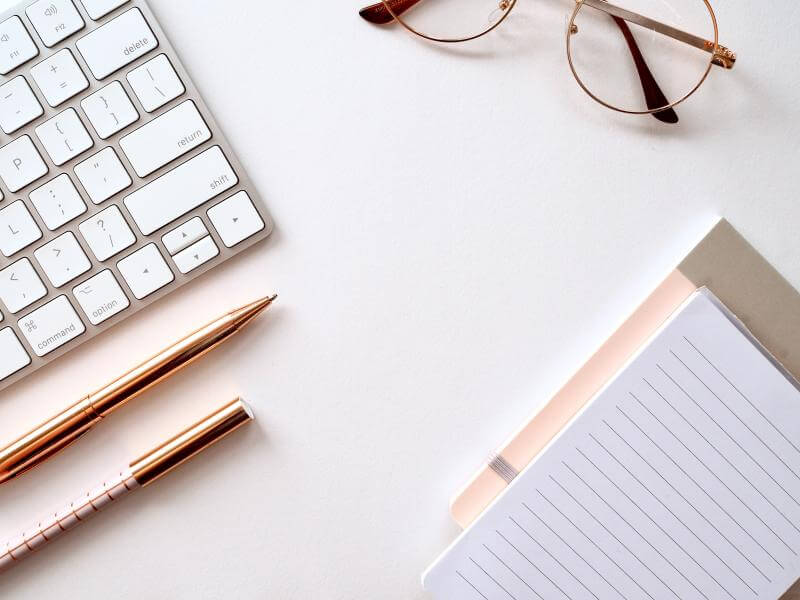 We are currently at the centre of difficult discussions with Helsana concerning access to care at Hôpital de La Tour for their customers in 2020. The main topic under discussion focuses on a pricing structure that Helsana wants to implement. This structure is exclusively charged on a price per night basis. Charging per night reduces the value of supplemental health insurance to in-patient services and comfort. However, is this all that people who take out supplemental health insurance expect from a hospital? Our patients are becoming increasingly aware of the transient nature of comfort compared to the importance of an expert medical team restoring their quality of life in the long term. This commitment guides everything we do as well as our desire to stand out at La Tour. As a result, we have embarked on several innovative projects based on this objective, working closely with our doctors. These projects are clearly not charged per night.
Furthermore, this pricing structure goes against the trend found in the best health care systems in the world, which is moving away from billing in proportion to the volume of medical care received in order to strengthen quality. An approach that focuses on charging more while keeping patients in hospital for longer does not promote tomorrow's health care, which aims to reduce hospitals stays. Quality care and medical expertise usually allow patients to recover faster and therefore limit the time they spend in hospital.
We believe that supplemental insurance should be related to confidence in being able to access the best possible care within a facility that promotes medical excellence and not just in-patient services and comfort. Providing the best possible medical care to our patients while driving continuous improvement forms the foundation of our strategy at La Tour.
We are disappointed with Helsana's vision of health care. It seems that most health care providers in Switzerland have already agreed to this pricing model, perhaps demonstrating what makes us different from others...
We are still hopeful that we can persuade Helsana. However, we would like to make it clear that we have distanced ourselves from their approach and we recommend that you take a look at our webpage for details about our approved health insurance providers.